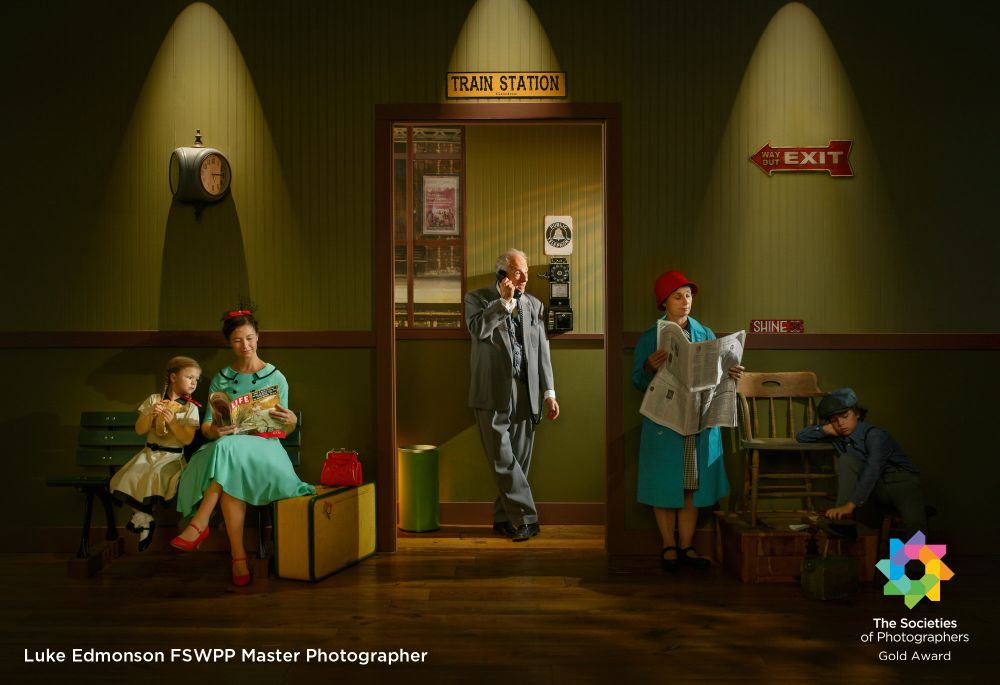 Helping photographers improve their photography and build their business 📷 Welcome and open to all worldwide 🌏
Join The Societies of Photographers today and benefit from 18 months of Professional Membership for just $160 (worth $240) and join the 100s of USA Photographers participating in the Monthly Image Competition.
Take advantage of our Benefits of Membership including
✅ FREE to enter Monthly Image Competition
✅ FREE photographic mentoring
✅ FREE access to webinars
✅ Online communities
✅ Annual 20×16″ International Print Competition
✅ Qualifications by submission of work
✅ Professional Imagemaker magazine
✅ Website listing
…plus much more!
Join in with some of the best photographic minds in the business, network with like-minded individuals who are there to help, advise and support you photographic journey.
Join Today – Professional Level
The Societies of Photographers
The Societies is one of the world's largest organisations for pro and aspiring photographers. Members receive a range of benefits to help them in their careers and businesses. Members have access to our intentional photographic competitions, photographic Forum and Members only Facebook group, comprehensive business listing on our web site, online photographic gallery, Professional Imagemaker magazine and a great deal more photo services.
The online communities continues to be the corner stone for advice on equipment, photographic techniques and business suggestions. We also host a range of monthly and annual photographic competitions.

• NEW! Webinars Over 100 hours (and growing weekly) of webinars available to watch via our Member's only Facebook Group and website.
• Could you be the photographer of the year? By entering the member's exclusive free to enter international Monthly Image Competition, you can put your images forward to the annual photographer of the year competition. Not only could you scoop the grand award, but you could also win $1,000s of photographic prizes.
• Receive a critique on your work One of the most popular benefits of membership is our invaluable mentoring programme. Each report will include suggestions on how to improve your photography and training that the mentors believe will take your photography to the next level.
• Connect with our Community On our Forum and Private Facebook Group. Thousands of photographers network on this vibrant and active Forum and share their knowledge and experiences.
• Photography Magazine The world-renowned photography magazine Professional Imagemaker, will be sent direct to your door bi-monthly or online digital edition. The magazine is full of inspiration, how to articles, articles on taking your business forward and getting the most out of your photography.
• Website Listing Share your website to the community Link to your social media including Facebook, 500px, Instagram, Twitter, Flickr, YouTube and much more.
• Online Gallery Share your creativity through the Society of International Nature and Wildlife Photographers website.
• Apply for qualifications Gain internationally recognised accreditation for your talent. Multiple levels of distinctions available: Licentiate, Associate and Fellow of Photography
• Plus much more!
Join Today – Professional Level
Just a few testimonials
Find out why 100s of members are returning to us and leaving us an Excellent score on Trustpilot.