The Society of Wedding & Portrait Photographers
The SWPP is fast becoming one of the world's leading groups dedicated to advancing the professionalism of portrait and wedding photographers. With thousands of members worldwide taking advantage of the many benefits of membership which include: weekly, monthly and annual image competitions, referrals from web site listing, forum with private members area, premier Convention and Trade Show...the organisation leads the way.
Qualifications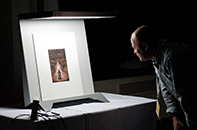 Photographers can gain meaningful qualifications and distinctions for their work through the SWPP (LSWPP/ASWPP/FSWPP).
Website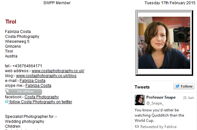 Being listed within such a compressive world wide directory will draw addition clients and boost your business.

USA photographers
Digital Edition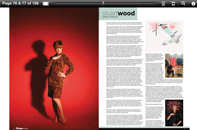 Professional Imagemaker is published six times per year and is free to members of Societies, the magazine is also available online via Digital Edition..
Discounts for Members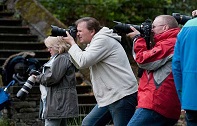 A range of discounts have been negotiated for members of The Societies from dealers, retailers and service providers from the photographic trade.

Find out More >